'Our age, is the age of apps.'
An app for shopping, one for pictures, a million for staying connected, and a ton for everything else we could think off. But for Chinese Canadians there is one app that offers the best of all worlds.
The Little Red Book is a platform conceptualized and designed around the mindset of enabling commerce in social media. This makes it a powerful social commerce channel with over 30 million active monthly users.
Driven primarily by User Generated Content (UGC), it promotes commerce through social word of mouth. When a post attains positive reviews on the app, it fuels its authenticity and credibility, thus making it an essential must-have for marketing strategies targeting Chinese Canadians.
This authenticity and credibility are reflected in the shopping patterns of Chinese female consumers between 18-35 years of age. Most of them in this age demographic will check the app before buying and even use it to find lifestyle tips and hacks.
The Little Red Book that could… and did.
While we are aware that Little Red Book is an amalgamation of popular apps like Amazon, Instagram, and Pinterest it mainly targets a specific user group, i.e., young, female shoppers living in top-tier cities.
This fact is not all surprising when you consider that the top industries that use 'Red' as a platform come from skincare, cosmetics, fashion, and lifestyle!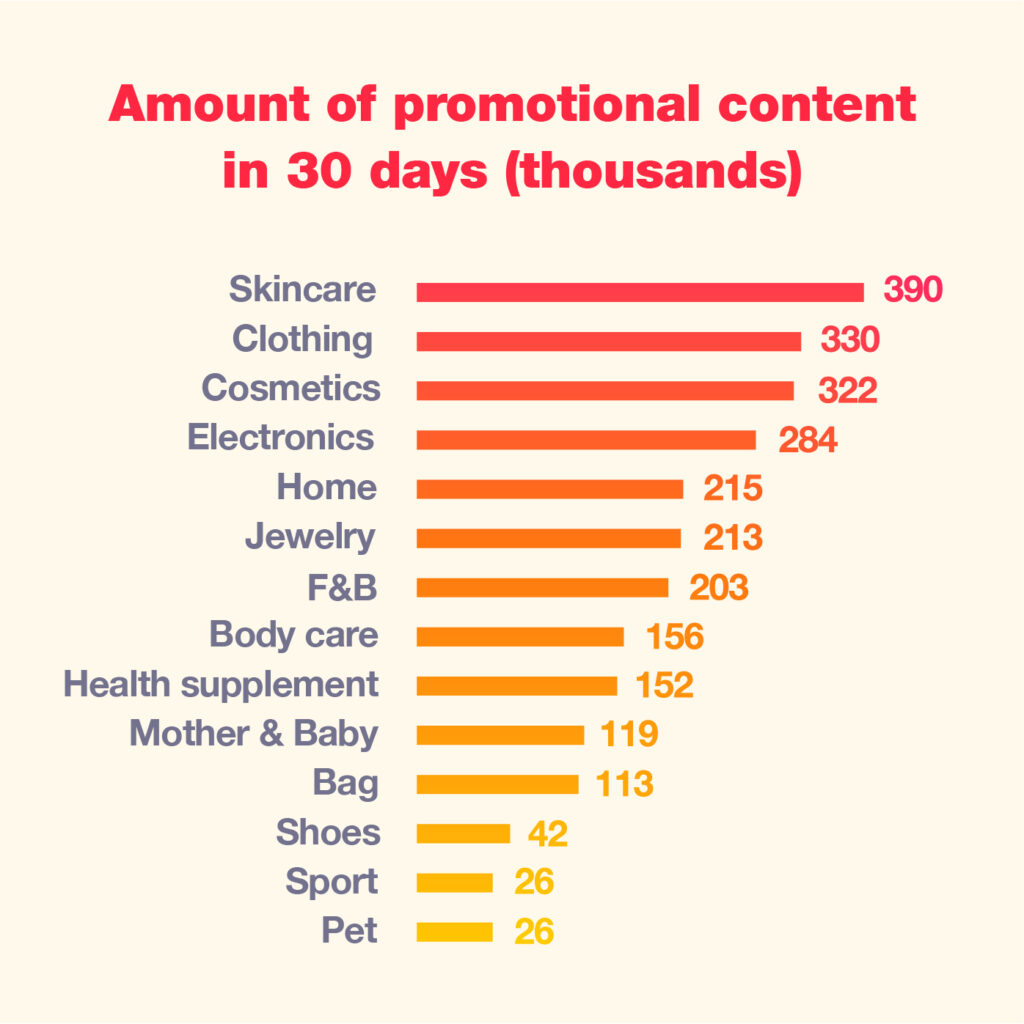 A curious and riveting mix of other app platforms, Little Red Book only further heightens customer experience through trusted user generated content, word of mouth advertising, and lastly a strong online community.

Review. Review. Review.
Today, Red holds the distinction for being the go-to resource for Chinese Canadian consumers when it comes to researching a product. It helps them not only navigate through the plethora of brands but also and more importantly steers them clear of fake or malicious brands and products.
User generated content like reviews play a key role by offering a brand the chance to leverage influencers to a great extent. This approach, while helping generate content also lends credibility and drives purchases.
With trust and more importantly mutual trust playing a vital role in all transactions be it business or personal it is fair to conclude that 'Red' has captured this bare essence in its base function.
KOLs or Key Opinion Leaders for their part play a key role in promoting brand messaging. A KOLs strengths lie in keeping their community of followers engaged with their judgement, reviews, and honest opinions on the brands they represent. For any brand looking at Red as an influential platform should consider leveraging the KOL influence as part of their marketing strategy into tapping the Chinese Canadian market.
Features that make the Little Red Book… not so little.
Official Brand Account
Brands can create and manage official accounts that help in sharing marketing content that attracts and entices customers. This official account affords a brand the chance to define themselves as well as connect with customers who are always on the lookout for deals and new products.
e-Commerce Store
With an official account, a brand is now able to open an e-commerce store within the platform's architecture. This is an efficient way for not only domestic brands but also for international brands looking at having a cross-border e-commerce store.
Paid Advertisement
As with any platform, allowing for the use of display ads is always a good option when a brand is trying to reach the target consumer easily. Choose from pop-up or feed ads and customize the same with the type of ad, industry, timing, and many more.
Little Red Book Algorithm
Little Red Book applies an algorithm that adapts the content shown to its users depending on their individual tastes and nature of interests. After completing the business registration, a brand gains access to data insights that precisely track customers' shopping habits.
Make Little Red Book a key part of your e-commerce strategy
With impossible to ignore and must leverage features, Little Red Book is soon to be an absolute regular in most marketing strategies catering to the Chinese Canadian audience. Presently, multiple brands in the automotive, lifestyle, financial, retail, and CPG sectors are looking at leveraging 'Red' as a marketing tool.
To learn how we can make 'Red' work for you, get in touch with Maple Diversity Communications today.