In today's world, anybody who's anybody has been affected, charmed, and benefited by the presence of streaming apps. With the ability to curate content based on personal likes, preferences, and viewing habits; viewers have been granted the gifted of choice.
Brand marketers can leverage their search algorithm to target consumer subsets based on their viewership and the products or services they wish to present. If speaking to the Chinese consumer in Canada is part of your marketing strategy, including a streaming platform like iQiYi in this plan is a must.
iQIYI, pronounced "aayee-chee"
China's most-watched video streaming platform and the network behind the country's most successful shows is currently amassing millions of paying subscribers each day with its original content. With at least 65% of all content produced in-house, iQIYI boasts a record-breaking 15 billion views of a recent series finale.

What makes iQIYI unique as a streaming service is that it also features user-generated content. A favourite among advertisers and media companies for its algorithms targeting local marketing campaigns the platform, one might rightly conclude that iQIYI is a mix of Netflix, Amazon, and Youtube.
Today, for marketers aiming at using the platform to promote and advertise their brand to Chinese Canadians, the platform offers limitless targeted potential. With Chinese Canadians accounting for 5.1% of the total population in Canada, which translates to 1.8 million Canadians of Chinese origin and a combined spending power of more than $61 billion a year, this group is affluent and on solid ground, financially.
Through contextual targeting, businesses can now, target a subset of an audience like Chinese Canadians based on their in-app content consumption habits.
The platform, while often likened to a Netflix or an Amazon Prime also boasts one very important feature, that of viewer comments, like Youtube.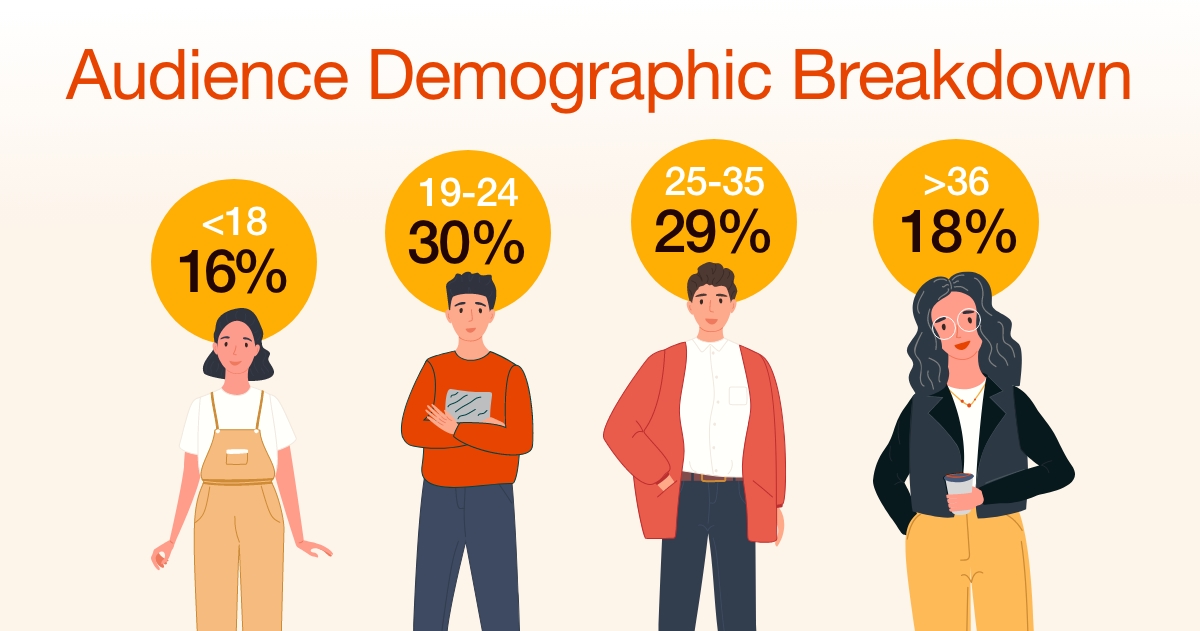 This means that as a business while you leverage contextual targeting to reach the Chinese Canadian population the chances of your messaging or brand identity to go 'viral' grows exponentially
Chinese Canadian media consumption and viewership habits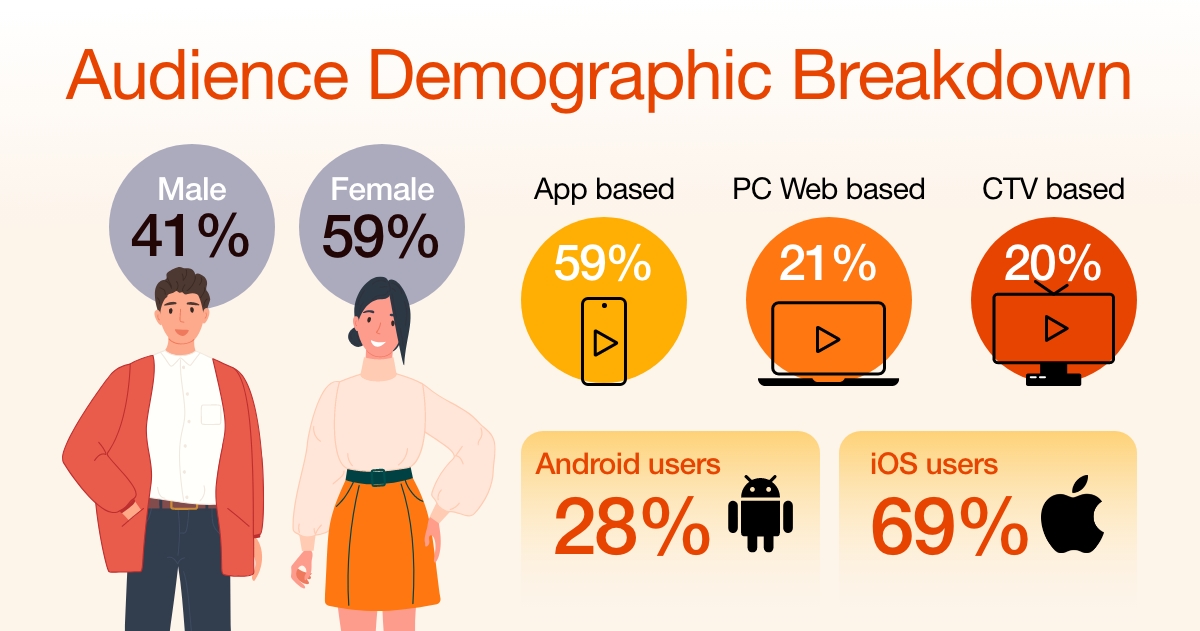 According to a recent survey, Chinese Canadian adults on an average spend three hours each day on a mobile device, more than the average adult Canadian. 60% of these Chinese Canadians also state they consumed media in their own language which includes Cantonese, Mandarin, simplified Chinese, traditional Chinese, and other Chinese dialects.
The survey also states that 56% of Chinese Canadians pay more attention to advertising in their native language whereas 53% are more likely to interact with or try brands that advertise in their language.
Undoubtedly, for a brand looking at targeting or reaching out to the Chinese Canadian consumer, employing iQIYI to do so is a no brainer and is a must have in their marketing strategy.
As iQIYI continues to expand its viewership and spread its wings through increased content, it is important that you partner with a team that understands the true potential and intricacies of the platform. Our team of multicultural experts at Maple Diversity Communications are here to guide and provide recommendations in terms of the platforms' usage and how best to apply its features to your marketing strategy to reach 1.8 million Chinese Canadians.